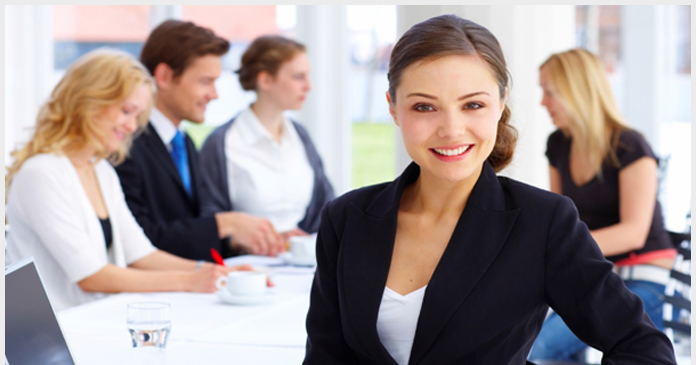 BILI provides quality and professional translation & interpreting services. We offer a comprehensive range of services in language translation and in the interpretation industry. Whether you require interpreting or written translation, we help you deliver trusted multilingual communications in accordance with your clients' preferred language. With substantial amount of experience, we specialize in delivering a full range of translation services to enable you to do business on a global scale, reach your core markets and help you understand your business partners better.
Whether you need a document translating or you require an interpreter, accuracy, precision, speed and cost-effectiveness are of the utmost importance. We are committed to constantly providing clients with linguistically flawless translations.
For more information on how we can help you to communicate successfully, please contact us for a consultation.