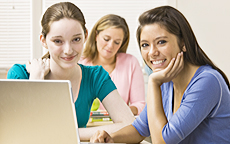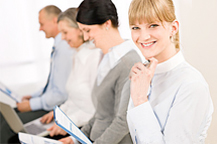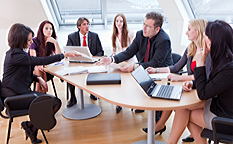 Contact Us
We are located just two minutes from Admiralty MTR Station, and just a five-minute walk from Central.
Business International Language Institute (BILI)
Address : Level 8, Admiralty Centre, Tower II,
18 Harcourt Road, Admiralty, Hong Kong
Tel : +852 3975 3283
Fax : +852 3975 3000
Email : info@bili.com.hk
If you have any enquiries regarding any of our courses or services, please contact us at +852 3975 3283 during our business hours between 09:00am - 06:30pm, or email us at info@bili.com.hk
We work hard to ensure each enquiry and booking is responded to as soon as possible. We teach people how to speak Mandarin, Cantonese, English, Japanese and French. We also provide exceptional translation and interpretation services, especially useful for mandatory business transactions. Contact us today for a consultation.
Alternatively, please fill in the enquiry form and we will be in contact with you to
discuss your specific requirements.
Enquiry Form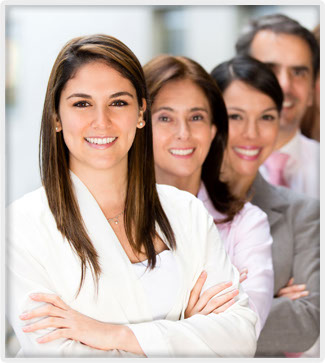 We are delighted to announce that our new course will start soon. For more information, please call us at +852 3975 3283 for a trial lesson or a pre-course assessment meeting.