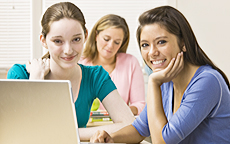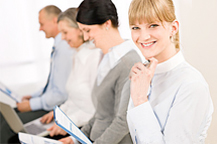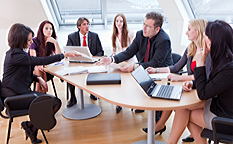 We offer a variety of professional language training including private, group and in-house training, with a flexible schedule to meet your individual needs.
Our language programs are available at various levels and lengths that assist you to achieve your individual goals.
Highly qualified and experienced instructors with business backgrounds who are able to work closely with you to ensure you achieve your learning objectives.
We offer a high-quality language education at a
competitive price.
We have our own unique teaching system and methodology that optimizes the learning process.
Convenient location, great learning environment and excellent facilities.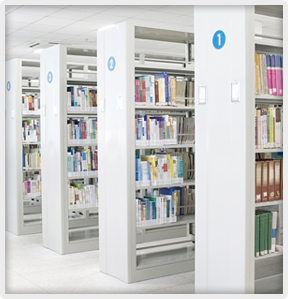 Speak and read languages in a fluent manner.
Speak more like a native speaker through accent reduction exercises and pronunciation techniques.
Build your self-confidence while communicating with your peers.
Improve grammar, reading comprehension, listening, and writing skills.




We are delighted to announce that our new course will start soon. For more information, please call us at +852 3975 3283 for a trial lesson or a pre-course assessment meeting.