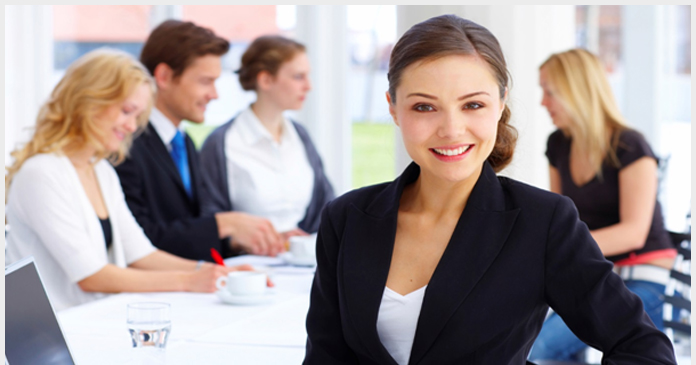 At BILI, we provide a premium-quality, professional translation and interpreting service in Hong Kong. We offer a comprehensive range of services in language translation and interpreting services for a wide variety of languages.
Whether you require an interpreting or a written translation, we help you deliver trusted multilingual communications in accordance with your clients' preferred language. With a substantial amount of industry experience, we assure a superior translation and interpreting service for all of our clientele in Hong Kong.
We specialize in delivering a full range of translation services to enable your company to perform business on a global scale. With our premium-quality translation and interpreting service, you'll be empowered to reach your core markets and to better understand your business partners, not just in Hong Kong, but all around the globe!
With a professional translation service from BILI, you can bridge the language gap between your business in Hong Kong and its international clientele. Take your company to the next level, enhance your business acumen and expand your network with the right support whenever you need it.
Whether you need a document translated or if you require an interpreter, we assure a superior service every time. Here, we believe that accuracy, precision, speed and cost-effectiveness are all of the utmost importance. We are committed to providing our clientele with ongoing, linguistically-flawless translations.
To view our full range of language courses and services, which includes language courses for Mandarin, Cantonese, English, Japanese and French, please visit here.
For more information on how we can further assist you, or for general enquiries regarding any of our professional courses or services, please contact us our team in Hong Kong at +852 3975 3283 for a consultation. Alternatively, you can also fill out our easy online enquiry form here.