Courses and Services
BILI offers a range of practical language courses that are business-oriented, while providing students with the essential skills required to succeed in the business world. Our experienced trainers offer accredited courses in a range of languages as outlined via the sidebar, including Elementary, Intermediate and Advanced levels for Chinese, Japanese and many more courses.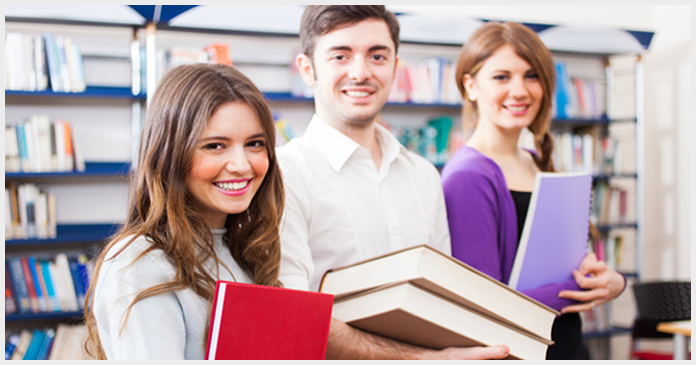 At BILI, we pride ourselves in offering lessons that are:
Interactive

we encourage participation and stimulate discussion, which not only brings fun to the class, but it also accelerates each student's learning.

Conversational

we devote a great amount of time to speaking practices, providing you with ample practical exercise from day one of your learning journey.

Relevant

we teach you how to apply each language throughout your daily life, by covering a wide range of topics, including social issues, latest trends and cultural insights.

Align with International Exams

our HSK and IELTS preparation courses each align with the official exam system in Hong Kong, making it easier for your progress to be internationally recognized.

At Your Convenience

we understand what it means to be busy, so if you can't come to us - we'll come to you! We work around your schedule, we'll meet you at a convenient time and place.

At Your Own Pace

regardless of it being a Chinese or French course, studying a language requires a great amount of time and dedication. At BILI, you will never feel under pressure or be rushed to finish a topic. Rest assured, you set the pace - and our teachers will follow.

For Specific Areas

whether learning Chinese or Japanese, we understand there may be learning areas of specific interest to you, which is why our teachers can tailor-make lessons to suit your specific needs for any language course. For further information or enquiries, please contact our team in Hong Kong today.